Even though dog sitting is one of the best ways to make some extra money, the truth is that not everyone is tailored to sit for someone else's dog. There are a lot of important things that need to be taken into consideration, so stay with us and find out what you need to do if you want to be a successful dog sitter. Here are four tips you may find useful, so check them out and enjoy!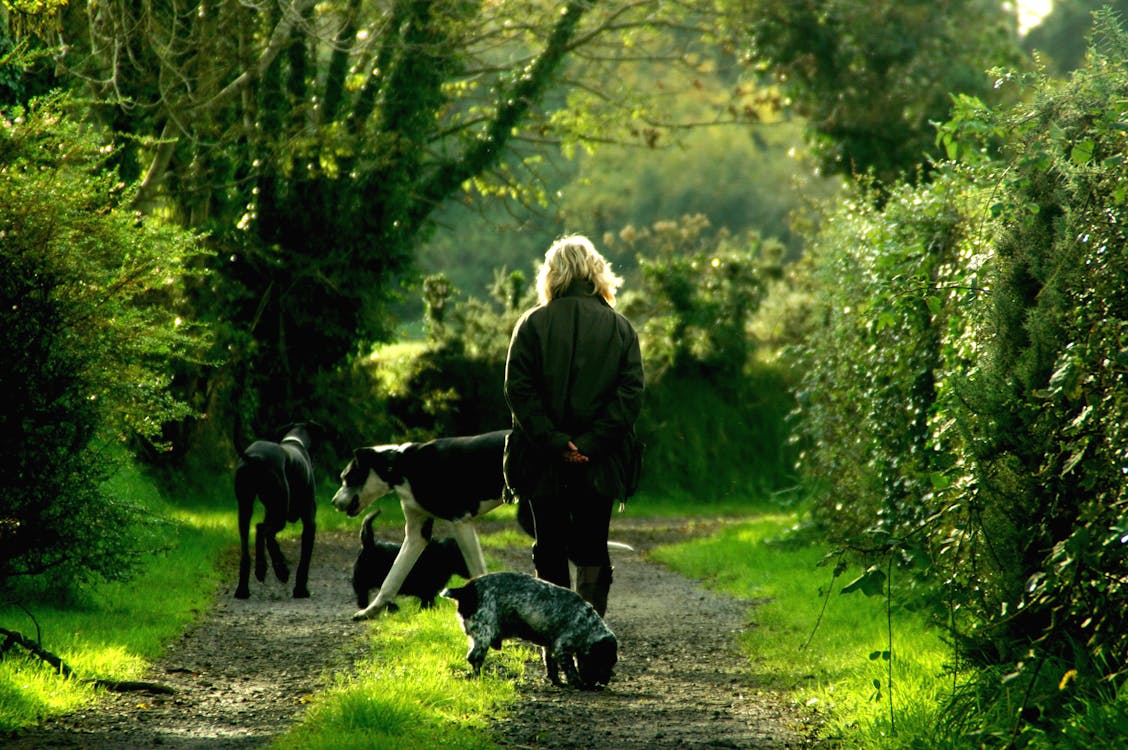 Make sure you meet a dog before you sit for it
Even though a lot of dog sitters actually meet a dog the moment its owners have to take off, the only right thing to do is to meet their dog before you decide to sit for it. This is extremely important for a couple of reasons – first of all because a large number of dogs can suffer from separation anxiety which makes them feel scared when their owners aren't around. If that's the case with a dog you should sit for, you definitely need to make sure that the dog knows you before you get to spend a lot of time with it without its owners. This will be beneficial for both of you, since the dog is highly likely to trust and obey you because you're already familiar with it.
Take a dog for a walk every day
Physical activity is of the utmost importance – both for humans and for animals – so be sure you take the dog for a walk on a daily basis. Regular exercise will eliminate all the negative energy and anxiety the dog may feel, since the two of you are likely to bond even more. The dog won't feel uncomfortable in your company any longer, which is essential if you want to have a good connection with it. Besides that, physically active pets are often too tired to misbehave, so you'll basically kill two birds with one stone this way. Just don't forget that the leash is properly secured to its collar, since many dogs can react to unfamiliar people and animals while on the leash.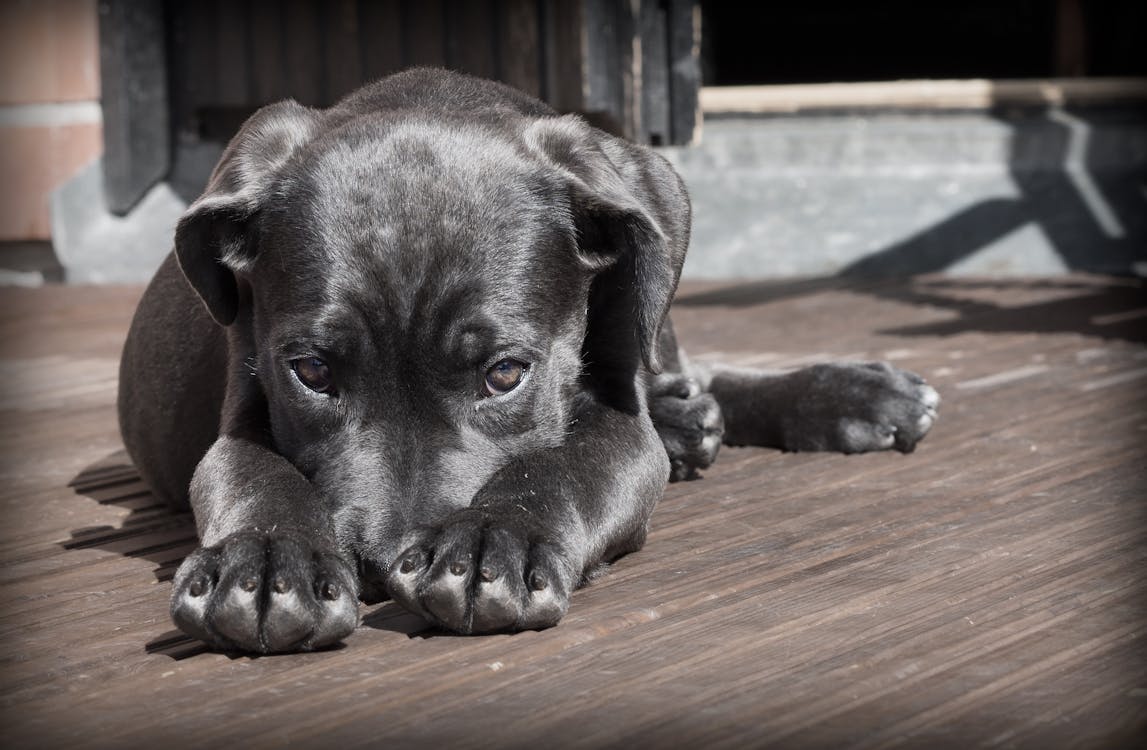 Expect some bad behavior
Dog owners always suggest that dog sitters should expect some bad behavior, which is completely natural and shouldn't concern you at all. As you already know, dogs are pack animals, and they tend to become quite anxious when a member of their pack – their owner in this case – isn't around. This is exactly why they can show destructive behavior and cause some accidents in the house when they feel threatened without their owner. Of course, that doesn't mean that you're a horrible dog sitter or that the dog is bad. All you have to do is to be sure that the dog has everything it needs – from its favorite dog food and other treats to its toys and regular physical activity. Besides that, it'll also need extra supervision while its owner is away, so don't forget to provide it as well.
Secure the dog in the house when you leave
If the dog owner wants you to spend some time with their dog and then leave it in the house afterwards, you should give your very best to secure their pet in the best possible way when you're gone. The truth is that a lot of dogs have outstanding skills when it comes to escape, so don't forget to ensure that all gates, crates, and other restraint devices are fully secured. Apart from keeping the dog safe and avoiding all kinds of problems you may face with its owner, you'll also prevent the fear-based aggression when you come back to sit for it the next day.
As you can see, there are a lot of things you should pay attention to as a dog sitter. Just be sure you stick to our tips and you'll see a fantastic improvement that'll make everyone happy – you, the dog's owners, and what's most important – the dog!